How Can You Help
How can you help us help those who need your support the most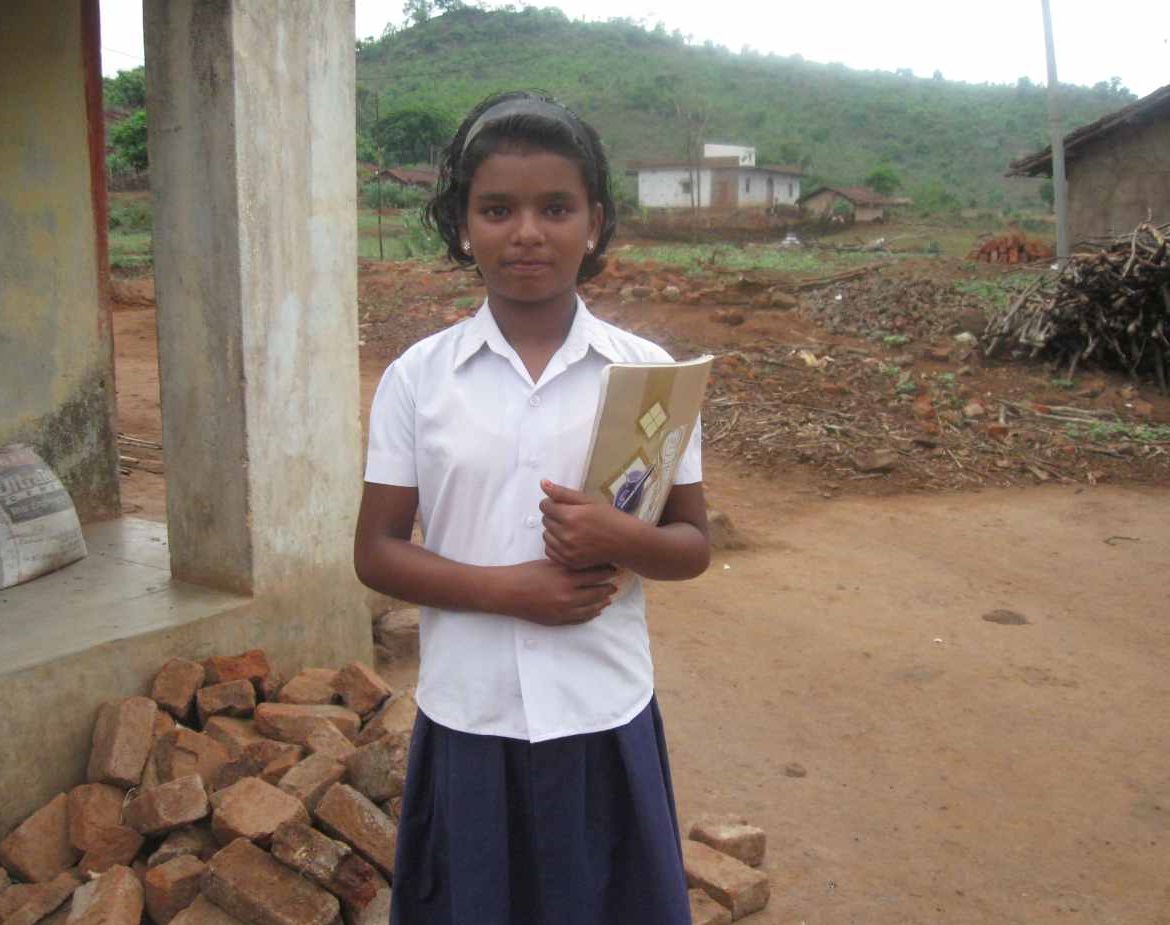 Child Sponsorship
This program provides full non-residential care for children, usually till the end of high school or vocational training. It provides all education and health support, nutritional supplements, health and hygiene awareness education, and for adults, education in women's health and child rights issues. The support is provided in a community day centre and seeks to keep families together as much as possible. Children are given daily Christian teaching through bible stories, prayer time, singing and social activities, and so are exposed to the love that Christ has shown all of us.. Sponsors receive two progress reports and photos each year and correspondence with the child is possible.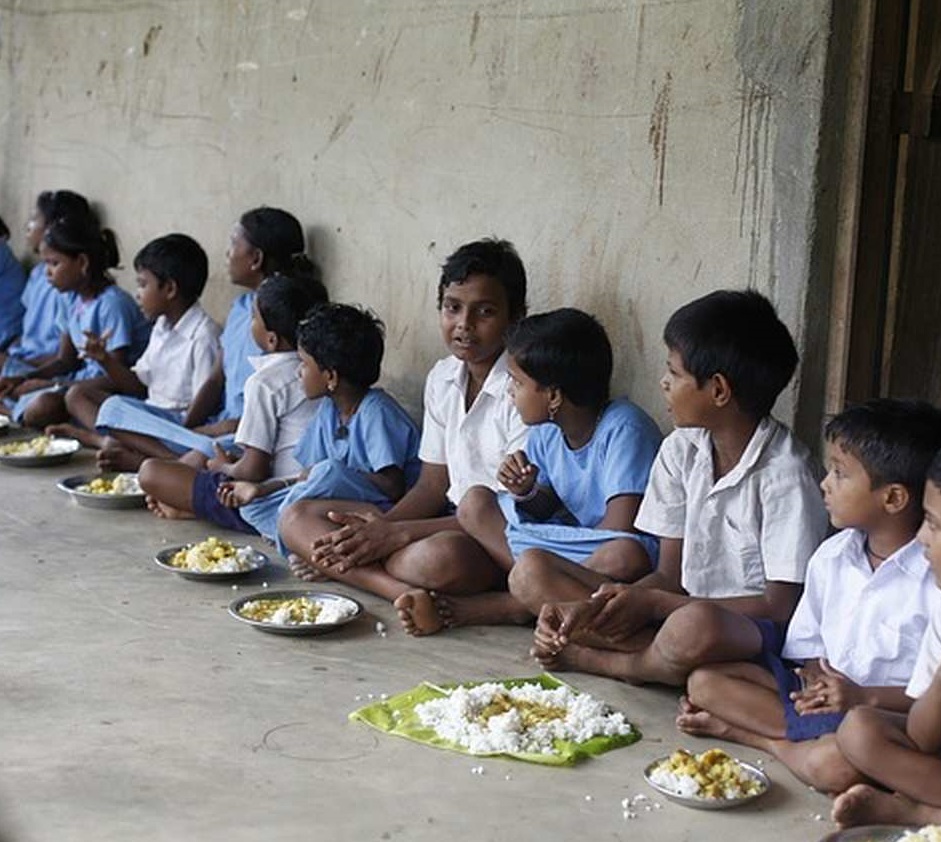 Village-Based Care
This program supports children affected by HIV/Aids, either they may be positive themselves or one or both parents are positive or may have died from the disease. It provides basic education in government schools, health support through referral to medical services for injections, immunisations and other health problems, nutritional supplements, health and hygiene awareness education, women's and child health issues, HIV/Aids awareness and stigmatisation education, and income generation programs for parents. The support is provided in a village or rural context and seeks to keep families together. Sponsors receive one progress report and photo of their child each year and correspondence with the child is not possible in order to keep costs down.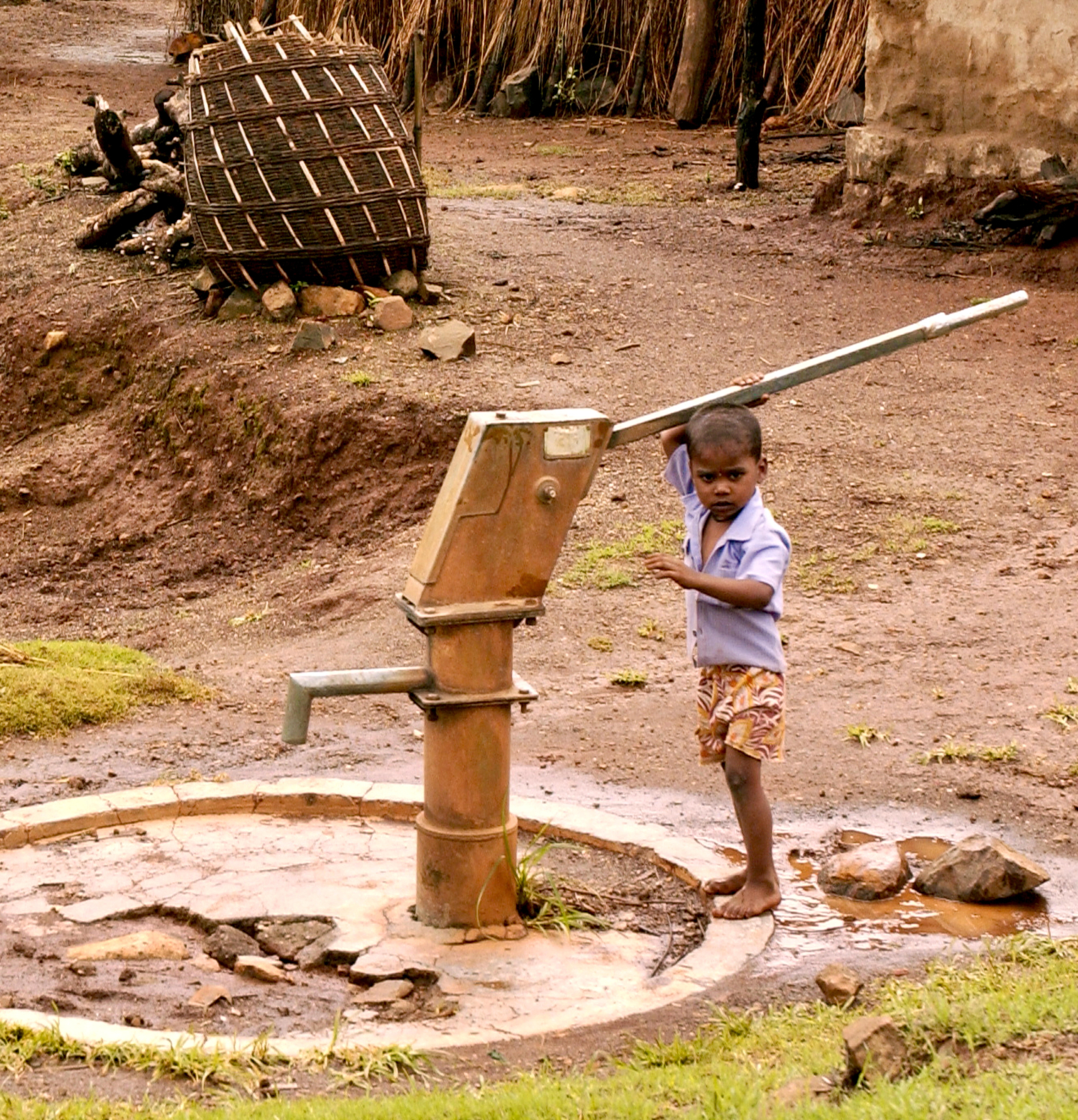 Support a Project
These are specific activities we choose from time to time to support. Contributors can donate as they are able and the funds will be allocated to the specific project.

Currently we are working on projects in urban slum areas in developing countries. We see this as a major issue for many countries as rural agricultural workers leave their villages and move to the cities searching for work.

Typically we have a project in Kolkata, India, the objective of which is to improve the socio-economic conditions for 90% of families of targeted children in Sahib Mahal, Kamar Math slums in Kolkata Metropolitan city by 2021.
Economic Development Among the Farmers in Kalahandhi
Bendajula village overview
3 Farmers committees are actively engaged in farming activities to increase their household income which would contribute to support their children
60 Farmers are members in 3 farmers committees
About 15 acres of land is cultivated in Bendajula village.
Help A Child of India project has facilitated the farmers to improve their farming skills and provided Seeds.
Now each farmer is earning INR5000 to INR10000 /per month.
Solar Irrigation System
Kalahandi Project and farmers committee had network with the government and received solar irrigation system ( worth about INR 1.5 Lakhs, about 3000 Australian dollars) to improve the farming activities in 3 villages of Kalahandi Project. For Bendajula village is yet to be tapped this schemes, our team is working on this.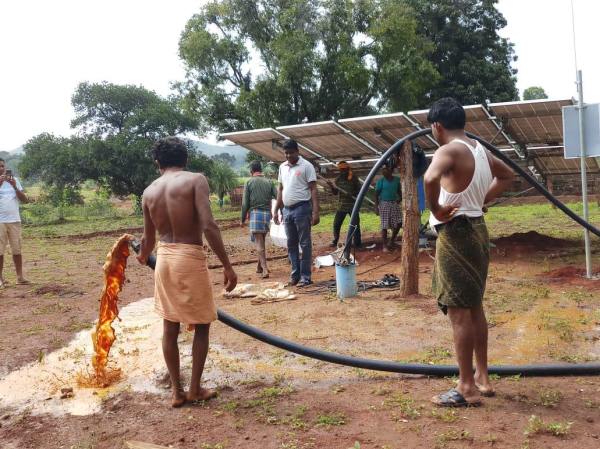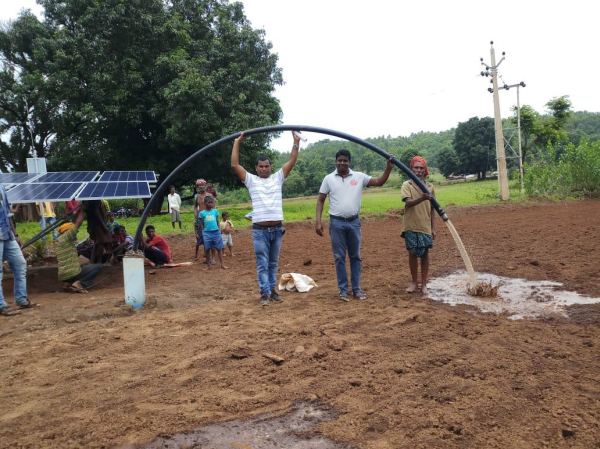 "Our heartfelt thanks to Help A Child-Australia sponsors and governance team for your generous heart and support to India Children and parents"